noun, mastering the craft of the lightsaber 
the new word of this month
Not Battlestar Galactica.
No RMS Titanic.
No Enterprise NX-001.
No Death Star.
No Black Pearl.
Just a ship called Craft. Craftmanship.
There are plenty of discussion on the internet exploring if photography is an art or a craft, but we like to stay far away from that one (at least for today).
In this month's word, we are going to explore the artisanal aspect of photography. The craft of mastering the art. Exploring new techniques, and explore and master them so they become a new word in our own photographic lexicon, a tool in our toolbox of telling stories. A craft we master.
This month mission is pretty simple.
Select a photographic craft that you always wanted to explore, but never had the time for, or were too scared to try. So don't take one you are good or comfortable with. This is as much a little exercise in pushing us out of the comfort zone and learning new skills.
Go ahead and research how this new technique is used.
Look at YouTube, Google, Lynda or just ask here for advice and pointers. There is a lot of creative material surrounding us.
Create one image with using your new learned craft.
Discard it.
Create a new image with the same craft.
Discard it again.
Make as many images with the newly learned skill, until you believe you have reached the first level of craftsmanship. So, until you are happy with the result (but note number one and two should be discarded, aka they do not count. you do not have to delete them, just don't use them) and share this latest work of craft with us.
Tell us about the journey.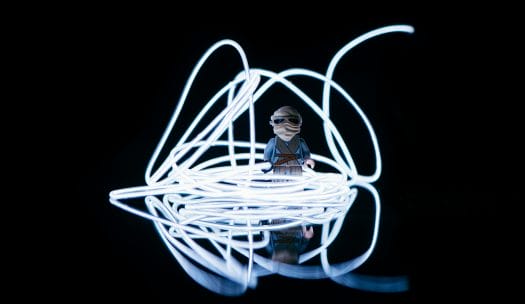 We will be exploring in parallel some typical photographic techniques that we all should have in our bag of tools. From focus stacking, long exposure, light painting and perspective distortion, to pre-visualization and a touch of color psychology. All crafts in the toolbox of a toy photographer.
Boris
PS. If there is a specific craft you are interested just ask, and we see what we can come up with.