I fell in love… with Norway.
There is no other word or expression I can use to describe how my Easter trip affected me. Not two weeks had passed that I decided to go back to Norway for the weekend of the First of May. I was looking for something to do in Finland, maybe in Lapland. But in the end, it seemed that I would rather drive a bit more to Norway.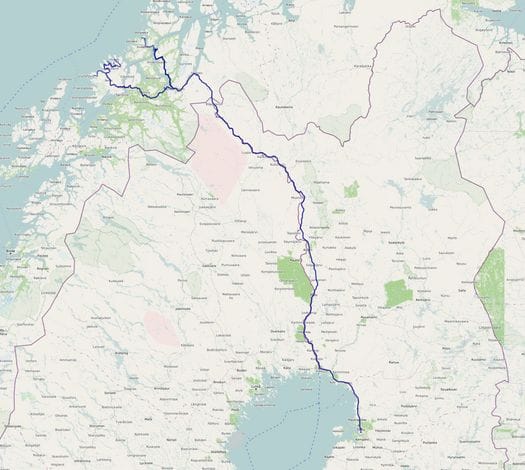 This time the goal was to reach Tromsø, the biggest city above the Arctic Circle outside of Russia. The trip would also be different. I would not take my time on the road but rather go as fast as I can to Tromsø, where I had booked an Airbnb. That way I could spend two full days in Norway.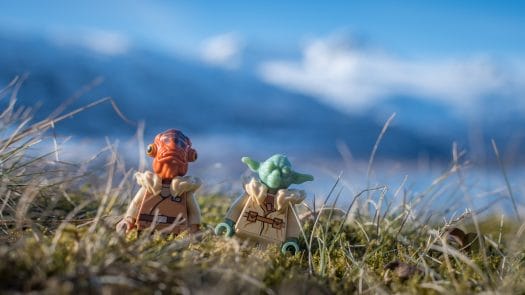 Photography-wise, there wasn't much more planning. I just packed in my car the same toys I had taken for the first trip, and then see on location which figures would inspire me. No pressure about which photos to take, just relax and enjoy the place.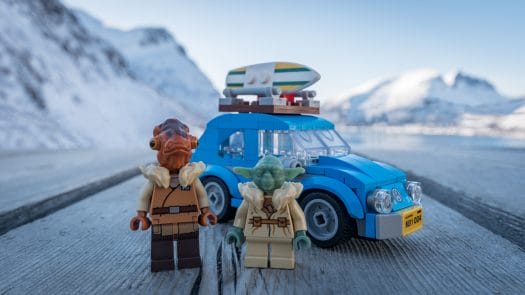 I spent the first day driving around the island of Senja, stopping as often as I liked to simply enjoy the place. I ended up with a spot where the sun would set into the sea, maximizing the time I could spend taking pictures of my minifigures before the sun was gone.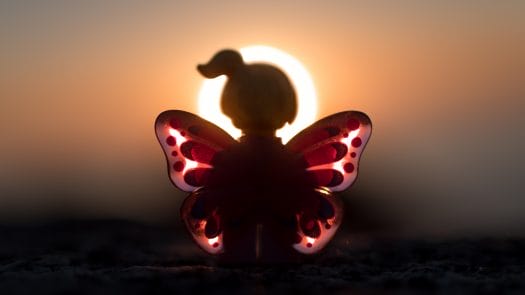 On the second day, I went to the island of Kvaløya near Tromsø. My goal was to find a mountain without too much snow left, so I could climb it, at least a few dozen meters, and take a few more pictures with Aria and expand her little story.
Traveling to Norway is far from over for me…
Stay tuned this summer for more adventures in the Arctic!
But first … Numbers!
Sharing the Adventures in The North of my Plastic Friends.