I have three distinct main sources of inspiration and each relates in some way to toy photography. That makes it very convenient for our sticky note exercise.
Wanderlust
I love traveling and until recently, most of my pictures were taken while traveling abroad. Even though I've always thought that the place I used to call home has a great photographic potential, I never really managed to find the inspiration I needed to take photos at home. But in addition to the need of a change of environment, there is simply the fact that I love the world. The Earth is a great place with such a variety of landscapes and people. Even if I can't travel, the Internet is there to inspire me. It's an open window on the world, with almost unlimited photos, videos, and text created by people. There is not a single day that goes by without stumbling on something truly inspiring, something that makes me think that I need to get out with my camera.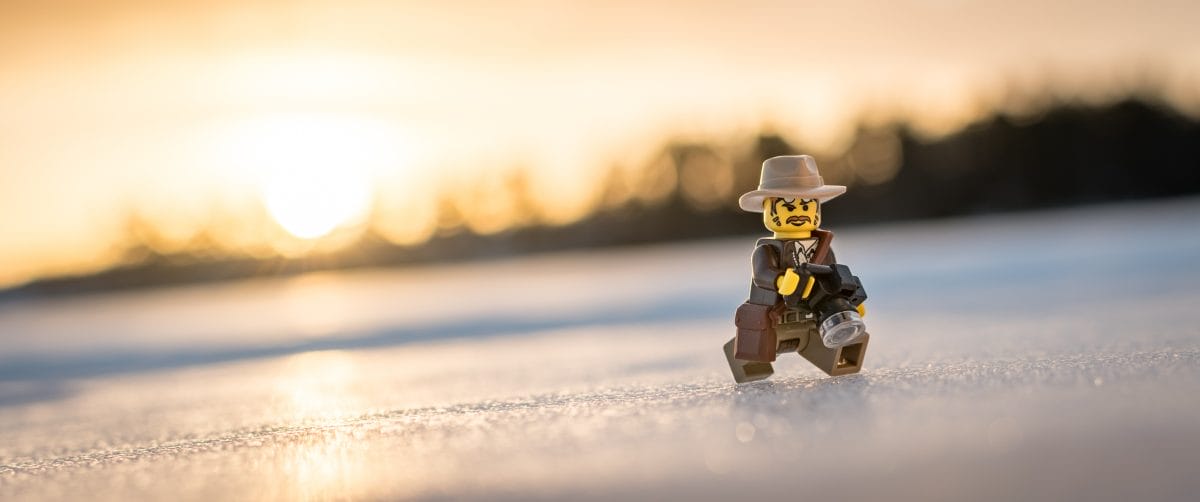 Cinema
Although I don't have a very broad cinematographic knowledge, it's the only form of visual art that always had a great impact on me. There are a few movies that had such an impact on me when I was a kid: Star Wars, Back to the Future, Jurassic Park, the Tim Burton movies from the late 80's and early 90's are the first to come to my mind.
But beyond those movies which marked me, and although I'm far from being a huge film-lover, I've always been fed with images from the cinema industry. The inspiration from movies is one of the reasons why I shoot most of my photos in landscape mode and more recently have tried to use widescreen cinema standard ratios more often.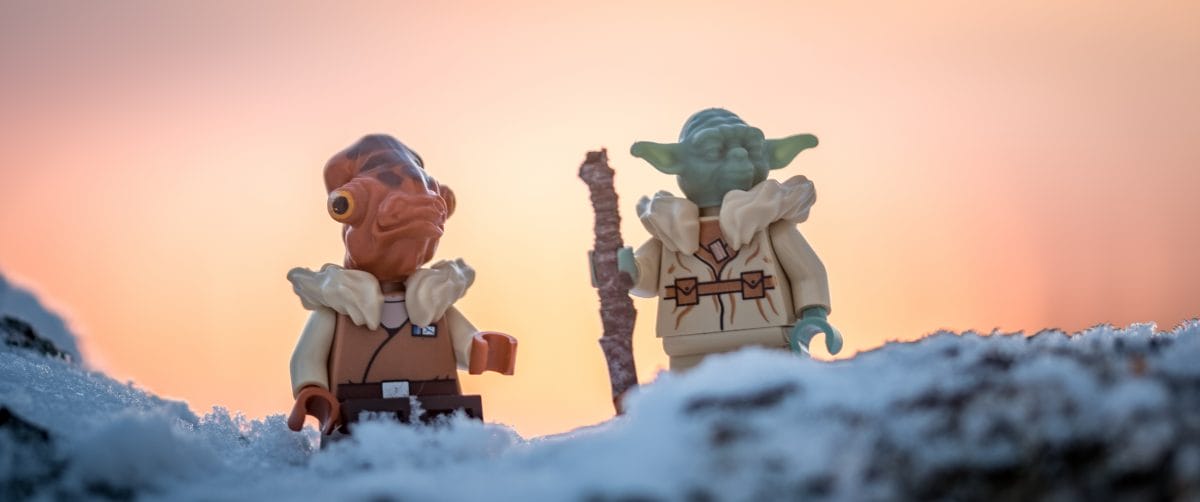 Music
Music is an integral part of my life. Even though I don't listen to music as much as I used to, it's by far my favorite form of art. If I wasn't such a terrible musician, neither I would be taking photos of toys, nor would you be reading this post. This year one of my objectives is to find a way to link my passion for music with photography. Ideally, I'd like to transmit through my photography what I feel while listening to music. To be honest I have no idea how I (or anyone else) could do that. But maybe the link between music and photography can also be simpler. For example, there's countless of photo ideas that come to me while I'm listening to music, and many of the photo titles I use are inspired (if not taken directly) from song lyrics.
Have you ever tried to share, through photography, emotions that you felt while enjoying some sort of non-visual art?
Have you succeeded?
If so, I would love to hear about your own experience.
Sharing the Adventures in The North of my Plastic Friends.