This month seems to be flashing by, in circles, colorful, great fun, and at a dizzying speed.
No time to focus.
Just like a Tardis.
Or a good old merry-go-round.
No head, no tail, an outer space portal-like experience.
A blur of colors. A childhood passion. Yet before you know the ride is over and you find yourself at the ticket booth buying an extension of the fun or looking for the next ride.
This month.
A month of projects, city trips and toy safari's alike.
No time for the wicked.
I spent the weekend with some awesome toy photographers in London and we explored the city (Seventeen kilometers of walking. Seventeen!) with all our gear and plastic.
A rich adventure full of new and old friends alike.
An adventure that took us to the heart of the #brexit discussion.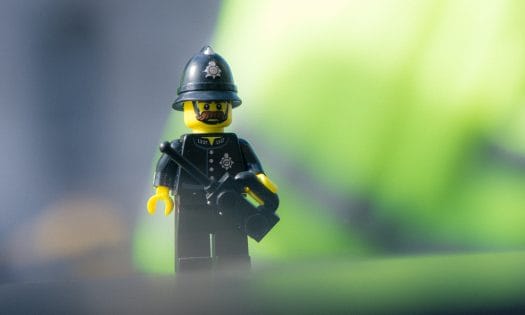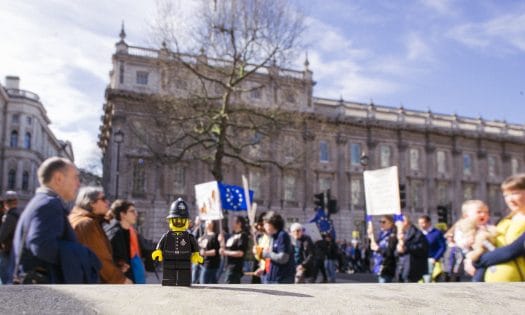 A photographic adventure that deserves its own post later on.
I also spent last week prepping some upcoming projects with Stefan for the next few months. Awesome stuff in the making, just not enough time to share with you all the great fun we are having (soon !).
And we got some great news from TLG (that is short for The LEGO Group) that we need to distil and share with you as well.
More coming (y)our way.
Ohh. And then there were projects.
This month's projects.
Projects with a deadline of the end of March.
Yet not enough time to share with all of you.
This month is just a Merry-Go-Round.
A project running into extensions.
Just like any other project you may have seen.
At risk of running over …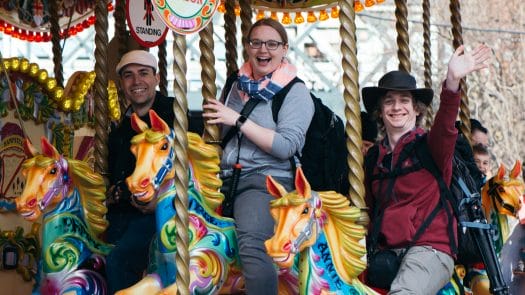 Stay tuned for Scotland (or was it Ireland after all ?!?)
B.