Whether you´re a hopelessly romantic person or rather a pedestrian one…
Whether you´re a florist or candy manufacturer or an allergy sufferer with diabetes…
Whether your religion is encouraging you on this day or it is telling you to renounce this rite…
Today is Valentine´s Day. Originally a day to remember Saint Valentinus, a Roman priest from the third century and added to the calendar of saints by Pope Gelasius in 496. Around the fourteenth century, this date was related to romantic love in the Anglo-Saxon world. Later on, in the eighteenth century, it turned into a day for lovers to express their feelings for each other by presenting flowers and sweets.
Ever since the days of remembering Saint Valentinus the meaning of the 14th of February has changed in many ways and many countries have their own idea of how and what to celebrate.
Whether you´re giving flowers to a lady or chocolate to a male or simply inviting your friends over for dinner; whether you´re calling it
Valentinstag (Germany),
Alla hjärtans dag (Sweden),
ystävänpäivä (Finland) or
Valentine´s day (UK) or
Dydd Santes Dwynwen (Wales)
– let´s take a moment and tell those we care about that we do.
What is Valentine´s Day to you?
A day to celebrate or just another weekday?
What is it called in your country?
What are typical customs on this day in your country?
-Stefan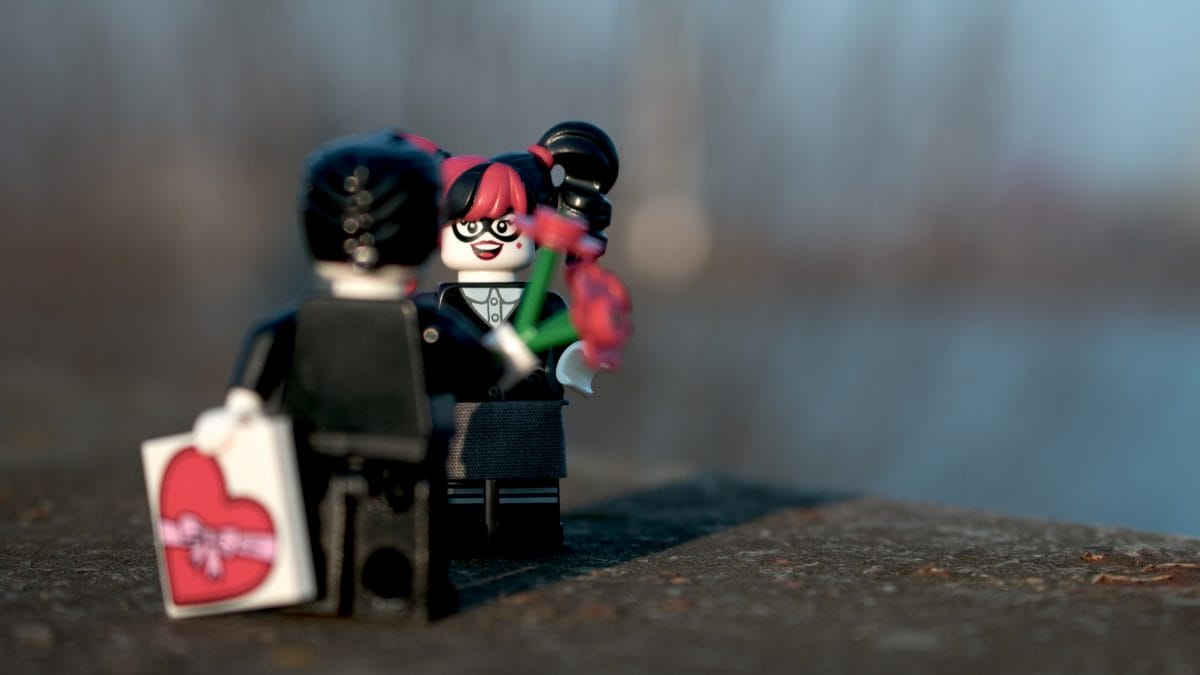 A Non-Belgian living in Hamburg, Germany. Curiosity-driven and mostly to be found on tiny adventures and great journeys.