Here I am, raising my hand and admitting that I'm guilty.
I'm guilty of not really having planned my photographic goals so far.
All I wanted to do was shooting Lego and sharing the results on social media.
But as I did the pictures of fellow Legographers began to change. Some images appeared to be more appealing than others. So I tried to find out how to improve my own shots. I began to think about what makes an interesting pic an interesting one. To date I learned that there are quite some adjustment screws; and I'm still discovering more aspects as this journey of mine continues.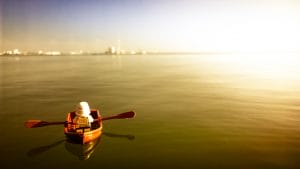 Because  of our last post I took up the chance and started to reflect.
Where did I start my "writing with light"?
Where has it taken me so far? What did I achieve? Where do I feel I have failed so far?
And finally: where do I want to improve?
I made some sticky notes myself and placed them in a certain book by
Haruki Murakami (whose stories have often made me stop and think about the where, the why, the how).
At the end of two o seventeen I will hopefully remember the book and take the time to reflect on these notes.
Will you, too?
-Stefan
A Non-Belgian living in Hamburg, Germany. Curiosity-driven and mostly to be found on tiny adventures and great journeys.