I just returned from an epic holiday break full of sun, sea and lots of great raw, unprocessed footage (with and without plastic) that is screaming to be processed. I normally tend to process on the road and share at least one or two updates along the journey, but this time my workflow got so disrupted on day one that I did not come to be making one single post here on SiP during my trip or post any plastic material online on IG, FB or G+ alike.
Did I gave up on sharing my adventures ?
Was I no longer into plastic ?
Let me pause here and walk you through my classic travel workflow but first give a quick note of advice.  If you are not into geeky photographic workflow mumbo jumbo than this post is maybe not for you.
My normal on the road workflow exists out of me happily shooting plastic and other creative madness during the day on my classic DSLR (a nikon D600). As soon as I have checked in on the nights destination, I get my laptop out, connect it to the wifi and start importing the RAW image files to my laptop. I use Lightroom for the import onto an external USB harddisk (I have an SSD drive inside and I know from previous travels that I quickly run out of space on my main laptop drive as it is fast to work, but limited in space). So from USB card reader over Lightroom to an another external USB harddisk. Not the fastest workflow, but I don't shoot thousands of image on one day so it works for me as a one stop shop process.
I keep the memory card as a backup as trying to back them all up to the cloud is just not working for me when on the road and I don't want to risk my images with a single point of failure. I then continue to make a quick first selection of the images in Lightroom and publish one or two "snapshots" to my dropbox folder with some minor post processing. Lightroom is a very powerful editor and I rarely use Photoshop on the go.  This then syncs to my iPhone ready to share with you on my favorite  social network (read instagram) before going to a romantic dinner or a  bracketed sunset shoot in the evening (I am a passionate nature photographer when not shooting plastic in the wild).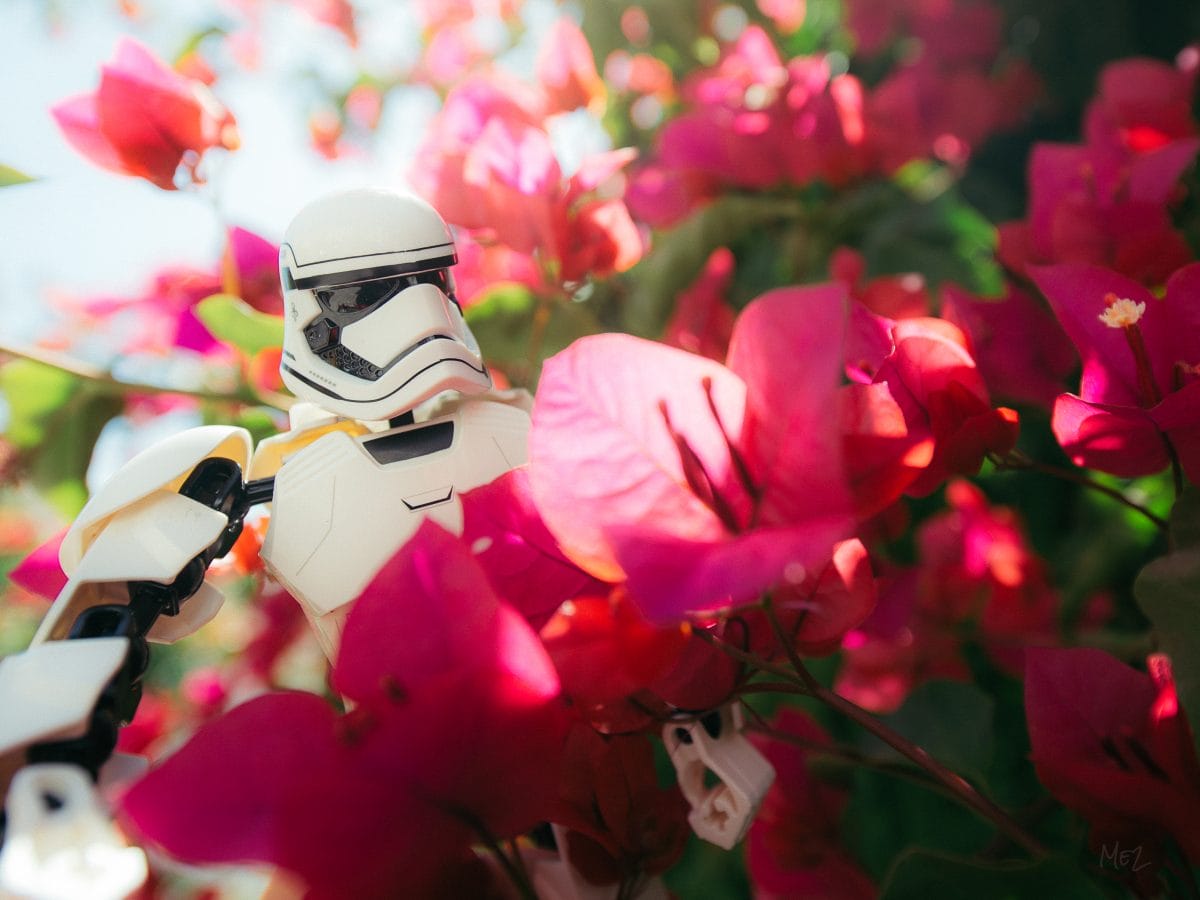 A pretty classic travel workflow that works for me and I have perfected this one over the years. In average it does not take more than an hour in the hotel room from import to having one or two images ready to share with friends and family alike on my mobile. The added value of pushing the final images onto my mobile is that I can leave the hotel room behind and do the actual sharing and posting from the pool or hotel bar with a refreshing summer drink in front of me. Pretty neat.
Shoot on DSLR. Import RAW files. Process in Lightroom. Publish to Dropbox. Leave hotel room. Post from iPhone. Back to holiday (or work) mode. Keep SD card until back home as a second backup copy. Shoot some more.
Simple, sweet and efficient and my workflow for the last few years.
And than this year I decided to explore some new gear, shoot with my iPhone amongst others and add 4K video and photography to the mix and I managed to disrupt my workflow completely.
Here is what broke my sweet old workflow.
4K video is big.
Very big (for a regular still picture DSLR photographer like me at least) but pretty powerful as you can extract nice images out of 4K video if you want to and 4K is becoming the new defacto standard for the next few years to come – if you want to know more about 4K than here is a link to wikepedia ). One minute of video easily takes up 500MB of disk space or the equivalent of 20 RAW images and your eager wannabe videographer had collected a good 60 minutes of raw video material on day one or a staggering 30GB of video to import on the back up disk at a more than average slow speed to say the least (importing through Lightroom did not speed up the process given the bigger files*) and I ended my first two days with barely making a backup of my video files only.
Trying to play these same video files on my laptop was the second challenge I experienced, and first I thought I was missing some drivers and adobe updates but a few trips back and forth between the hotel lobby (the hotel we selected only had wifi in the lobby) revealed that you actually need pretty powerful video cards to play 4K video and my laptop was just not up to it. End of that game.
By now you will be wondering if I just unpacked this 4K camera before the holidays and it is was my first time using it, but I can assure you I used this beauty quite often the last 6 months and the import in my iMac at home  never gave a problem. Quickly looking at the native 4K files on an iPad worked like a charm as well, but these were always smaller sets of files and not a collection of a few days work (I also soon discovered that my iPad started to have simular troubles if I had more as 10GB of data on my memory card).
I expected my travel laptop to be a little bit slower but still up for the task but it downgraded itself to a slow copier instead, completely not ready for this great new world of 4K video I was exploring.
I continued to enjoy the holidays, shoot my different photographic (and cinematographic) missions I had set out for myself, but never came to the end state of fully post processing the material while on the road as I first envisioned when we embarked on this journey and let the final material drive the story.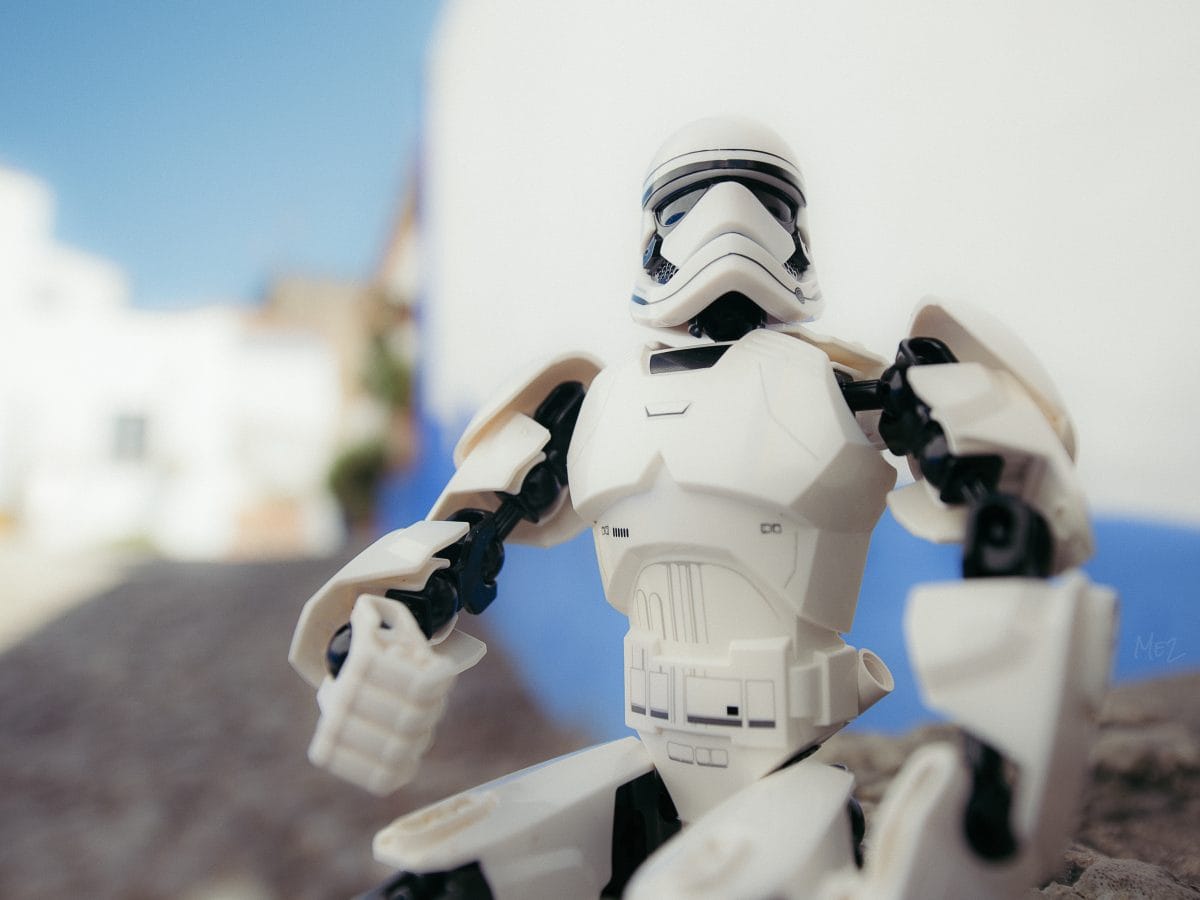 At one hand this was good as it introduced me to new challenges, and fantastic new photo opportunities I will be sharing with you but at the other hand not doing the full end to end process I was so used to while on the road revealed already a few missed opportunities now that I am going through all the material.  I will have to revisit my workflow so I can do the post processing on a daily basis again when on the road with my good old DSLR and little new 4K camera.
Enough talking, now it is back to post processing some of the RAW material and be warned that if you throw a 4K camera into your travel bag you may be up for some surprises :)
Stay tuned for some of the processed material in the coming days  …
Boris
* I changed my import procedures throughout the holidays to directly copy them to their location and then import them into lightroom which drastically increased the copy time, but my machine was still just a Xerox copier and not the creative lightroom I hoped it would be.