I have always done my toy photography by myself, on the street, on the beach, in the puddles and i'm used to be alone, and having people stoping asking me:
What I'm doing, if I'm alright, or if I need a lift, or some help…
Being on the #baltictoysafari was an amazing experience to meet other photographers that share the same interest as me: playing with toys and then sharing the result online. In this crowd I suddenly  wasn't the only one lying on the ground taking pictures of toys, everyone did it. And we did it in the streets, on the beach, in the forest and no one stopped and asked: "Are you ok, or should I get you some help?" It almost seemed normal.
When I look back on the weekend in Vaxholm, it seems like a dream. I got the opportunity to meet people so dedicated to toys that they like me are carrying their toys with them all around the world, just to find a great spot to play and photograph in. And during the days in Vaxholm we shared our toy boxes and the toys within them. We worked together to tell stories with toys and all that was more than I ever could have dreamt of.
When I signed up for the baltictoysafari I did it well aware of the fact that I mostly work in the hours before sunset or just after sunrise. So I had small or non hope that I would be shooting anything after those hours but when I found myself in the company of other toy-photographers I got inspired. And even I wanted to take pictures of toys at other hours. I wanted to play more and take more pictures. All of this made the experience in Waxholm totally amazing.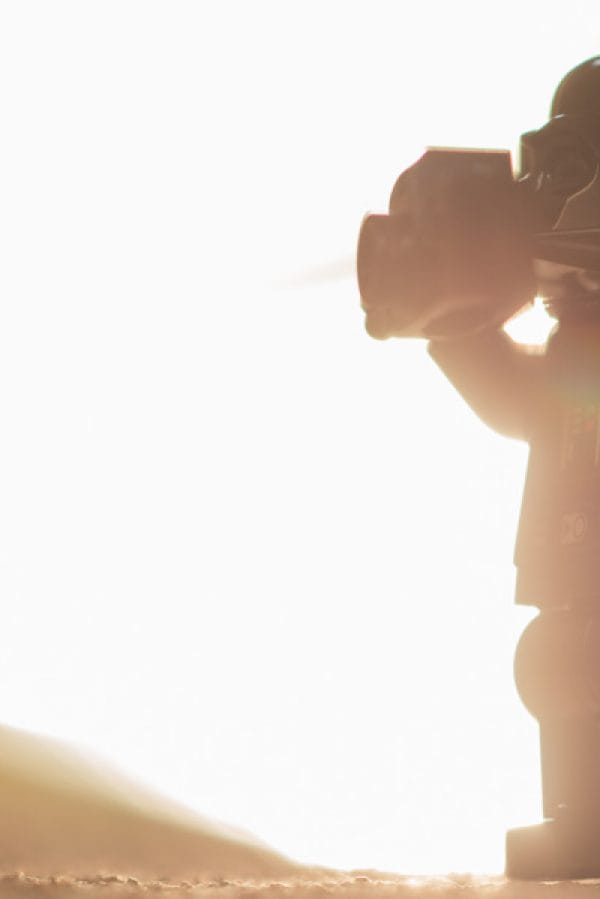 Being together with the photog on the baltictoysafari have given me so much insights about myself. I have to say thank you all for coming and sharing. A special thanks to Wiveka (from Bromma) and Boris (from Belgium) for opening up your home to us toy-nerds, so that we could play, and share this time together. All of you that joined have a special place in my heart, see you soon, online and hopefully offline as well.
Till next time… thanks Shelly, David, Stefan, Stefan, Ian, David, Christoffer, Wiveka and Boris.