Locations, a photographers best friend.
When we started the preparations for our very first #BalticToySafari we obviously selected outdoor locations in our beautiful archipelago. Locations I have been shooting many times before and have been gifted with the magical light of the North.
A most wonderful experiences when the sky is not pouring down hectolitres of H20 on  the poor photographer  who decided to shoot that specific day. And the #BalticToySafari was a special day. A day we could expect some rain, a day we needed a plan B. A backup to our outdoors locations just in case heaven decided to open their doors and poor water up on us. And the #BalticToySafari was a special day.
So, we got our Chief Of Locations on the phone and scout for the right indoor places around the corner, and yes, she got in touch with the right persons.
Thank You, Anders I, Anders II, Greger, Martina and Oskar II for sharing this awesome top secret location with us !
Thank You, Swedish Statens Fastighetsverk ! 
Getting access to one of Swedish Secret Rooms is every Toy Photographer Dream, and we got some beautiful shots out of it …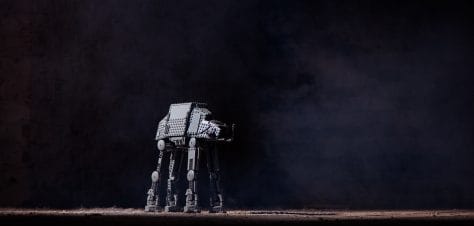 Thank You !
Me2