Things are starting to take shape.
Our registration is now officially closed. We have the final list of great folks joining us here in Vaxholm, Sweden from all over Europe (and the West Coast off course). The emails have been sent today and you should all have gotten the final instructions and details into our epic weekend in only two weeks from now, or like @herrsm said, T-12 from now before we all meet. Excited !
It was an email full of details on logistics, clothing and photo gear and if you did not get the email, but did expect to get one, then do get in touch with me. You have my number.
Close to twenty folks will be meeting up in our little place in the Stockholm Archipelago and share the passion for plastic and international friendships.
Around twenty is lagom.
We knew some of you could not make it to the workshop, because of last minute work changes, bureaucracy in intercountry paperwork and some other personal interference running havoc with our schedules and we are really sorry you cannot join us.
But off-course we want to share with you and our other international friends and aliens around the world a glimpse of what is happening here in Sweden when we finally meet up.
And this is where I have been #struggling with.
We needed a tag for this event. Something that connects, make sense, both for Swedes, Vikings and Aliens alike.
I was aware that in the early days of the planning @Issogud.62 gave the whole event the working title of #baltictoysafari (original post here) but the Baltics did not connect with me.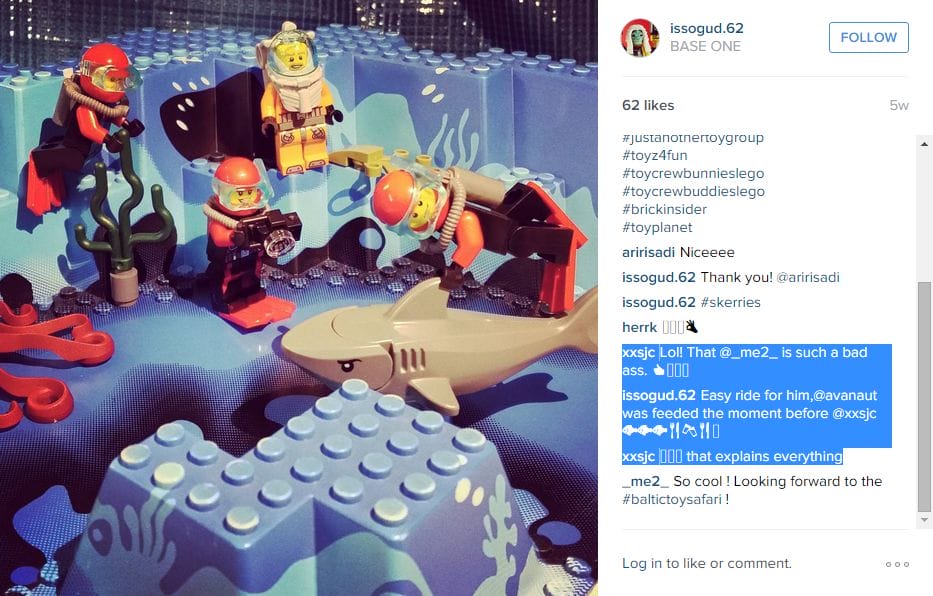 The Baltic States are different and they are on the "other" side of the pond. 
I knew what made Issogud select that hashtag was not the three countries but exactly that pond, the much bigger Baltic Sea. The sea connecting Germany, Denmark, Sweden and Finland in Shelly's original planning. A sea with a rich history of battles, trade and exchange of people and ideas across all of these countries and then some. A sea that played a most important role in the history of Sweden, the backdrop of our workshop / meet up.
Yet it did not connect with me and was hesitant to use it as the official hashtag for our program. People would think we were on the other side of the pond. The Baltics as being the winners of Eurovision in 2001/2002 and not the one of Waterloo and ABBA.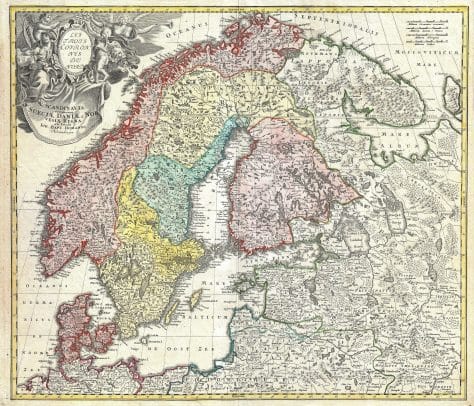 Until today.
We were out with the crew scouting a new inside location today when we got introduced in some history lessons and the Baltic Sea was everywhere. Not in the narrative, but in every image supporting the narrative. Issogud was right, it is the Baltic that connects us and all our locations we will be shooting in/on/around have Baltic embedded in them (I will not spoil the walk).
So here it is.
The official hashtag for our event is #baltictoysafari, use wisely …
[instagram-feed type=hashtag hashtag="#baltictoysafari" num=12 cols=4 showcaption=false]
Thank You, Issogud.62 for the insights into the future … cant wait to meet up in Stockholm in T minus 12.
Me2