Wauuw. This week has been an awesome wooden roller coaster for us here in Seattle and we are slowly reaching our first stop. Our very first fine art photo exhibition grand opening in the Bryan Ohno Gallery, (down town in the International District) was a fantastic success with more than 500 plus awesome people passing by and staying to share the moment with us and explore the stories behind our works (the gallery was packed) and we even had a queuing line to get into the gallery at a certain moment in time .
A great week of meeting Shelly (@xxsjc) and Vesa (@avanaut) in real life (this was the first time we actually met beyond IG, email and hangouts alike); a week of exploring the wondrous lands of Seattle and its scenery; a week of meeting old IG friends in real life and discovering new friends along the way; a week of meeting up with the next generation of toy photographers and long distance family from Victoria; a week of beautiful photo walks in federal wet lands, gum walls and sculpture parks alike; a week of talking to the next generation artists and art collectors alike.
A week long wooden roller coaster ride of great fun, new friendships; deep emotions and tears of joy and excitement.
Just as we like to take the Instagram instant like experience to the next level and make our work stand out and make you pause, reflect and enjoy the art for a little longer than the average  three seconds it takes to like an image on IG (you know,  this experience of going big into a gallery and making you stop and enjoy and even let you take it home). Just like that we will relive our roller coaster experience of this week here with you over the coming weeks and try to share all our genuine moments through the eyes of the artists and share some insights we discovered here in Seattle (including some great behind the scenes material).
For now, if you did not visit the show and are in the neighborhood, do go and have a look (it is still up for another 4 weeks, and we are extremely stoked about it). If you feel like spreading the word on Reddit, your social platform of choice or just good old snail mail or phone call to your great aunt or old girlfriend alike we would appreciate it and we may end up having a hot dog together in Seattle.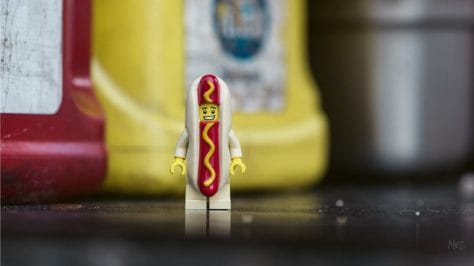 The show is running the full month of March and will cross into Seattles Comicon weekend, so make sure you explore the works while you have the chance.
It is my last night here in Seattle, but I am sure I will come back. This city and its people stole my heart …
Thank you !
Boris