There is a lot to be grateful for like Shelly says in her last post. Grateful for the fantastic opportunity of having this unique exhibition in Seattle, grateful of going places and taking shoots, grateful of meeting so many new friends, grateful of just having you.
This whole crazy idea we embarked on just over a year to start our creative collective and take plastic places is a journey we could not have done without you.
You have walked along, ahead, aside and behind us all the way (we are just starting, this is not our end station), and while our exhibition is featuring Shelly, Avanaut and myself on the main stage, this exhibition is equally yours.
You, as the creative soul, the toy photographer, our friend, collector and corresponding A, T and PFOL alike are equally with us in our images and in the exhibition.
You are part of the adventure.
You are the adventure.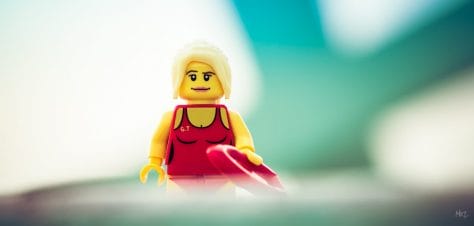 Ps. This shoot of Lady Love shot on the beaches of Santa Monica, Los Angeles, US is dedicated to all of you. Dedicated to you, because we Love you, because you are our creative life guard watching over us, playing with us, and keeping us safe and sound on the ground. Dedicated to you because this shoot of Lady Love is a promise to our next stuckinplastic exhibition somewhere on Planet Earth to continue the celebration of all things plastic. With you !