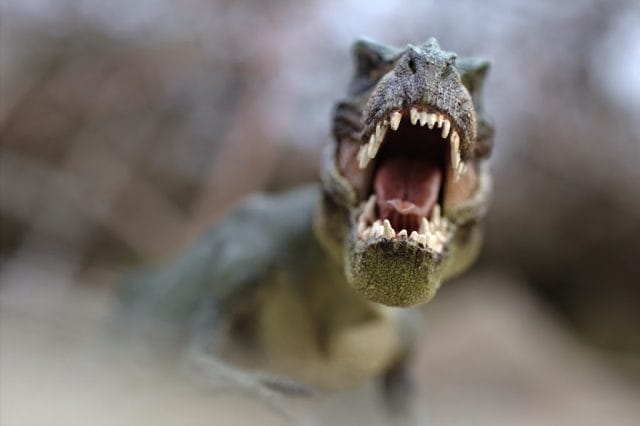 Why do I take photographs of toys?
For me, it's pretty simple. There is a very brief and special moment that sometimes happens in my toy photography. If I've done everything correctly, I obtain realism. At least, enough realism to make a viewer pause for a second, look a little closer and ask "how'd he do that?"
I am trying to show dinosaurs in a realistic way. That's pretty much the only thing I am consistently trying to achieve with my artwork. That is my goal and what I view as most important over everything else. That is my own measure of a successful photograph.
As I see it, there are 6 key components of toy photography to achieve a strong level of realism. They are; perspective, composition, lighting, depth-of-field, contrast and colors. To strike a strong balance between them is difficult to do and rewarding to achieve. I attempt 'realism' quite often and feel successful at it frequently enough to keep enjoying the process.
I share my photos on instagram (@dinoczars) and have a number of enthusiastic followers there. I also try to sell prints of my best shots from time to time in art shows and on my easy store (

www.etsy.com/shop/Dinoczars

). But both the fans on IG and the sales aren't my biggest motivators, I was shooting dinos before I was on IG and if the app crashed tomorrow, I would still be shooting dinos. Don't get me wrong, I appreciate the positive reactions I get from people, and that certainly is a motivator, but ultimately, even if they all stopped paying attention to what I do, I'd still be doing it. Because I love dinosaurs and being able to recreate them in a believable way is a joy for me.
Why do I take photographs of toys?
I guess it boils down to this: I saw Jurassic Park at a very impressionable age and have been trying to bring dinosaurs back to life, in my own way, ever since.